Yongkang Hongtai Hardware and Machine Factory produces high quality ice cream making molds and accessories in our 7,000 square meter factory that was completed in 2014. The workshops of the production facility are divided into different areas, including the raw materials staging area, mold center, cutting area, laser cutting area, punch press area, polishing area, assembly area, automatic weld area, and so on.
Materials of ice cream making molds
Hongtai molds are primarily constructed from SMO254, 904L, 316L, and 304 stainless steel.
Stainless steel SMO254: Excellent corrosion resistance and hardness. The material meets food hygiene standard requirements and it is especially suitable for manufacturing ice cream molds. The material also greatly extends the working lifetime of the finished product.
Stainless steel 904L: With good corrosion resistance and hardness, it can guarantee a long service life of the products. It is also suitable under food hygiene standard requirements, making it perfect for ice cream molding machines.
Stainless steel 316L: With good toughness, a certain degree of corrosion resistance and hardness, it can ensure the service life of the products to a certain extent and meets Food Hygiene Standards. This material is generally used to manufacture ice cream molds for linear ice cream molding machines.
Stainless steel 304: The material is in line with food hygiene standards, but the corrosion resistance is only suitable for the production of ice cream molds for manual or linear ice cream molding machines.
Processing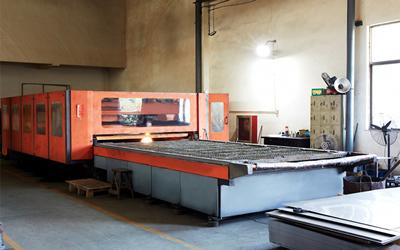 Large laser cutting machine
Used to cut all kinds of plates with high efficiency and precision.
---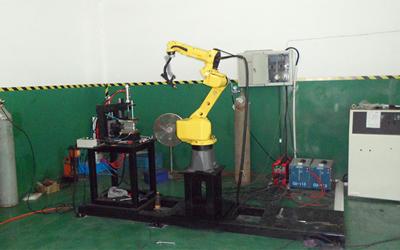 Welding robot
Used to weld the molds together. Even and precise welding with a high degree of consistency.
---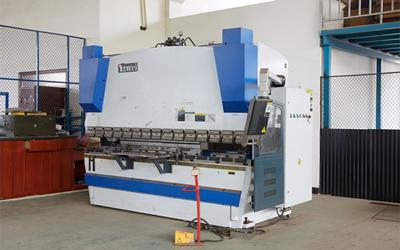 CNC bending machine
This machine bends mold panels with a high degree of efficiency and effectively ensures the accuracy of the bending angle using a numerical control system.
---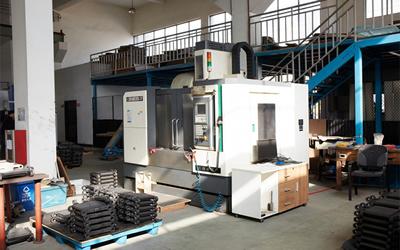 CNC engraving machine
The device engraves all kinds of tools and fixtures need for the production of molds. The engraving is more accurate and efficient using the digital control technique.
Testing
Hongtai carries out strict quality and accuracy testing when it comes to mold production. In addition to regular dimensional measurements, it also tests customized molds to ensure they meet the requirements specified by the customer.
Hongtai started our business in design and manufacturing stainless steel stick ice cream molds and ice cream equipment accessories since 1986, offer a wide range of stainless steel ice pop molds for use in rotary moulding equipment, linear moulding machines and freezers. The freezer ice pop, also called as popsicle and ice lolly in different areas, as with a variety of shapes and sizes, our stainless steel molds are well suitable for well-known Gram and Tetra Pak ice cream equipment, and commercial freezers. With focus on innovation and quality, Hongtai provide quality ice cream stick molds as well as custom filling and molding solutions based on the ice cream shapes.